Are you looking for a massage in Morges? In this time when energy and morale are less present, it is vital to take the time to recharge your body and mind. Dimensions offers different massage techniques to immerse your body in a state of deep relaxation.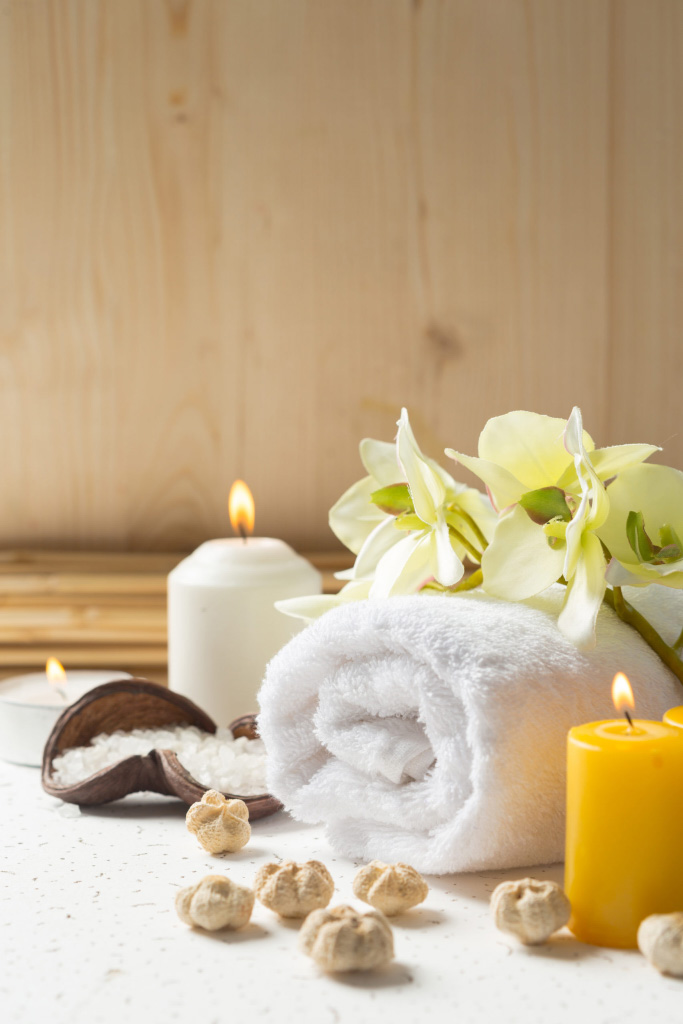 The benefits of a massage in Morges
Dimensions offers traditional massages, relaxing massages, back massages and therapeutic massages focused on joints or muscular pain.
Treat yourself to a massage in Morges by our massage therapist Raphael and enjoy all its benefits:
A moment of well-being and relaxation
A release of tension
A reconnection with oneself and one's body
An improvement in physical symptoms
Better quality of sleep
Thus, we strongly recommend a therapeutic massage in the following cases:
Muscle or joint pain
Back pain
Fatigue
Lack of tone
Need to relax
Our practitioner will be able to totally relax you thanks to his great expertise in massage therapy and his holistic approach where body, soul and spirit are one.
Do not hesitate to contact us by phone or e-mail if you have any questions. We are at your disposal in Morges, St-Prex, Echandens, Romanel s/Morges, Etoy, Préverenges, Penthaz, Vufflens-la-Ville, Bussigny or Lonay.
Treat yourself to a massage in Morges! Dimensions RC offers different types of massages:
Relaxing massage
Back massage
Therapeutic massage
Rebutment
Enjoy a massage in Morges offering you a moment of relaxation just for you. Our massage therapist Raphael welcomes you in a calm environment with gentleness and kindness.
In addition, our practitioner uses a wide range of essential oils, vegetable oils and stones to support the work done in massage. As it is an integrative treatment , it can also integrate other techniques such as sounds and energy work .
Thus, our masseur does according to his feelings in the moment. It is in the flow and the energy that it finds its full expression in order to deliver you the best care.
Do not hesitate to contact us by phone or e-mail if you wish to let yourself go in the moment thanks to a massage in Morges.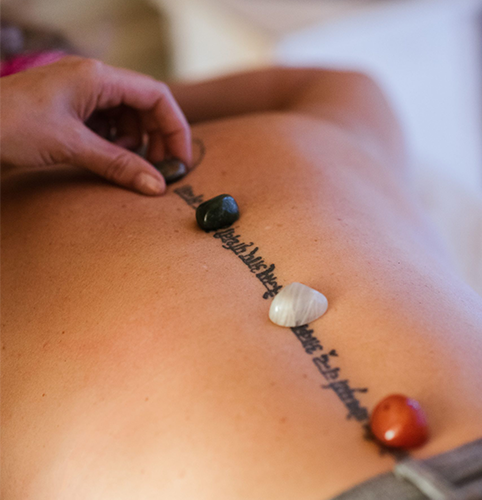 Discover all of our services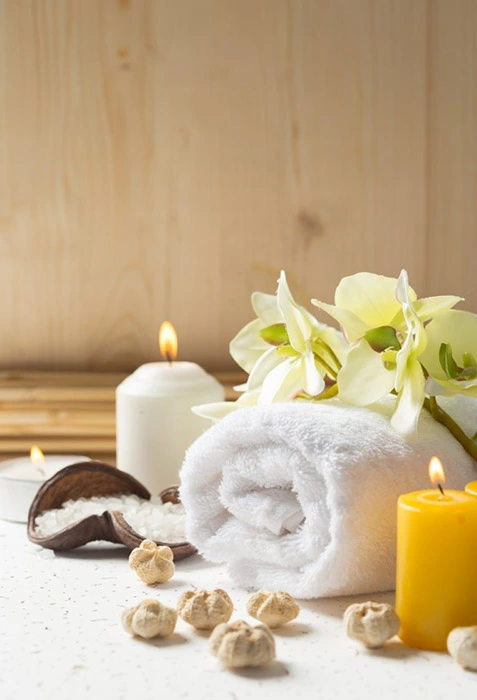 There is no need to go to a beauty institute or salon in Lausanne: get a massage in Morges and enjoy a real moment of reconnection with yourself! Our masseur Raphael puts all his expertise at your service to help you relax and improve your well-being.
Indeed, choosing Dimensions RC means benefiting from caring masseurs who put human contact at the heart of their profession:
An open approach and guidance directed by the heart
Our accompaniment covers the body in its entirety (from head to toe, your skin, physical, energy, rebalancing of its functioning and energy care)
We are able to combine different types of therapy and accompany you towards what you want
We show great presence, integrity and availability
We have undergone extensive studies of different therapies and continue to train throughout the year
Do not hesitate to contact us if you have any questions or if you wish to make an appointment for a massage .
Frequently Asked Questions
Our massages in Morges are ASCA approved, however each insurance has its own rules. It is therefore advisable to check directly with the latter.
Our massages in Morges last between 1h and 1h30, depending on the feelings of our massage therapist.