Your therapists in Morges offer you different types of energy treatments to help you release your blockages and take care of your soul. Our energy therapists are at your disposal if you are in Morges, St-Prex, Echandens, Romanel s/Morges, Etoy, Préverenges, Penthaz, Vufflens-la-Ville, Bussigny or Lonay.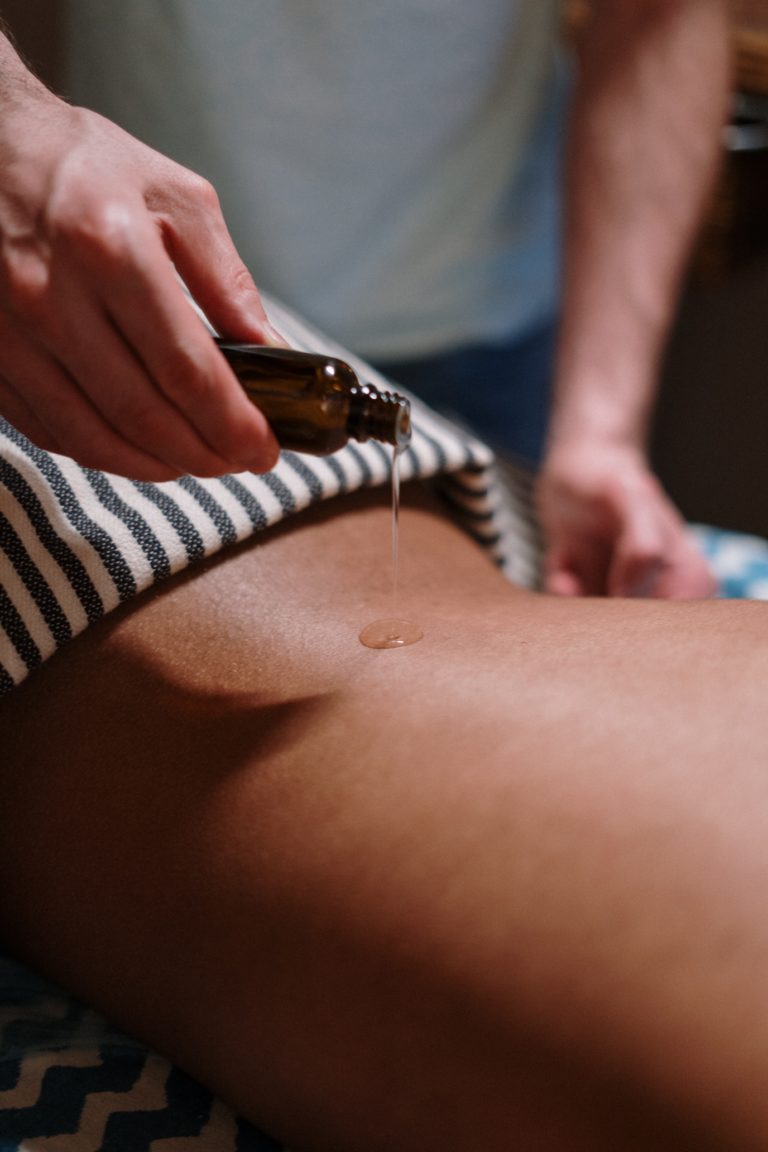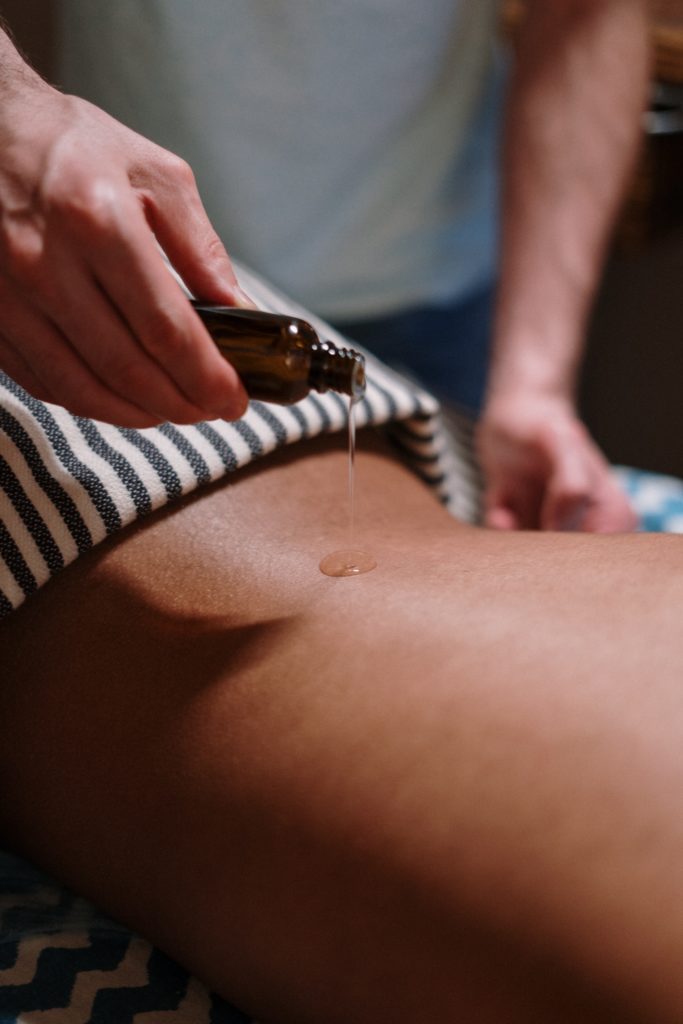 The benefits of an energy therapist
As energy therapists in Morges, we can connect to the subtle planes in order to help you resolve a blockage or improve a situation, a pain, a pain or a questioning on the physical level.
Thus, consulting a therapist in energy treatments will bring you many benefits in your life:
Helps to understand your blockages at the emotional and/or physical level
Allows you to find answers in order to move forward in life with a new perspective
Allows you to reconnect with your soul's desires and your life purpose
Indeed, this alternative medicine respects the rhythms of the energy bodies and brings changes on the higher planes, that is to say the planes outside the mind. An energy therapist therefore works by channeling and can deliver messages from soul to soul.
Do not hesitate to contact us if you have any questions or if you wish to make an appointment. Our energy therapists in Morges are at your disposal.
Energy therapist in Morges
Your energy specialists in Morges offer you different types of care:
Care with the Doctors of Heaven: this is an energetic care by channeling, the doctors of heaven connecting to your soul through the therapist. This treatment brings a reconnection of all bodies and energy centers and acts on what is right for you and the path of your soul in the moment.
Maya treatment: this is a treatment of the belly to release memories and traumas and to support the work of the viscera and the intestine.
Sapha care : it is the synergy of two therapists Coupled with the work of energy care by channeling
Cocoa Ceremony This is a ceremony of connection to the sacred cocoa plant to learn how to connect to it and receive its guidance. This ceremony encompasses connection to the earth and the universe, astrology, chanting, crystal bowls , shamanic drumming, shamanic journeys, ancestral and energy teachings.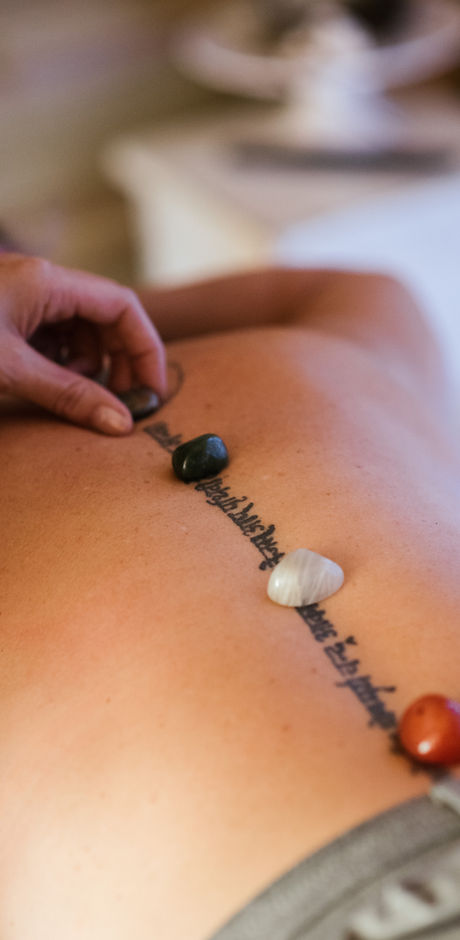 Discover all of our services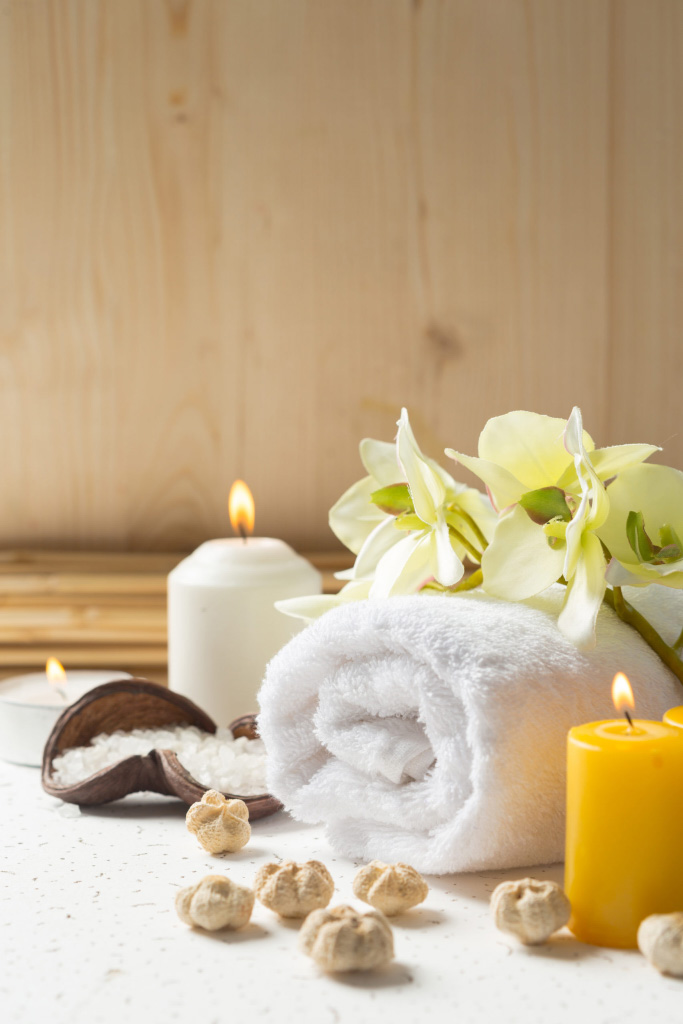 Our therapists in Morges offer you energy therapies to release your blockages and move forward in life with a new perspective thanks to an energy rebalancing . Whether it's a treatment with the doctors of heaven, a Mayan treatment or a cocoa ceremony, these therapies allow you to connect with the subtle plane.
Our natural therapies allow you to enjoy a real moment of reconnection with yourself ! Indeed, choosing Dimensions RC means benefiting from caring therapists who put human contact at the heart of their profession. :
An open approach and guidance directed by the heart
Our support covers the body in its entirety (physical, rebalancing its functioning and energy care)
Our energy therapists are able to combine different types of therapy and accompany you towards what you want
Our therapists in Morges show great presence, integrity and availability
Our therapists have undergone extensive studies of different therapies and persist in training throughout the year
Do not hesitate to contact us if you have any questions. We are at your disposal.
Frequently Asked Questions
Our therapists in Morges offer you an hour of relaxation and appreciation. Just lay down and let yourself go. You can even sleep during the treatment.
A care can be received in different ways. Our energy care therapists in Morges remain at your disposal by phone or message the days following the treatment for any follow-up or advice.