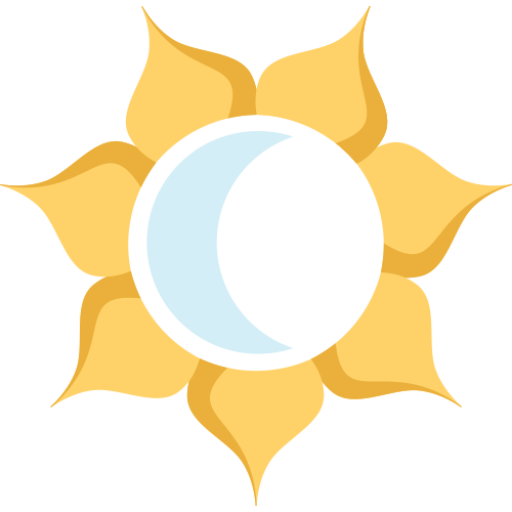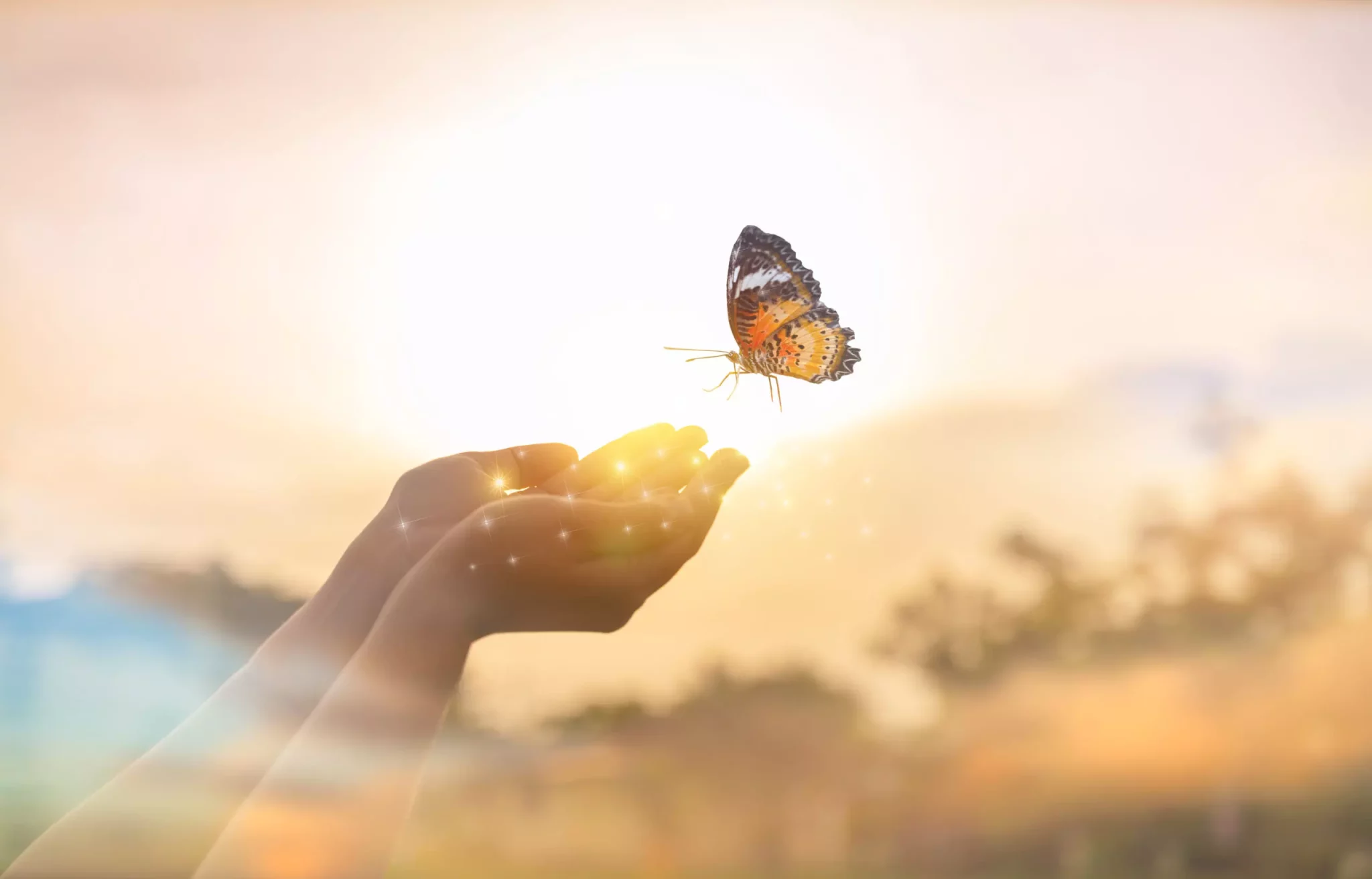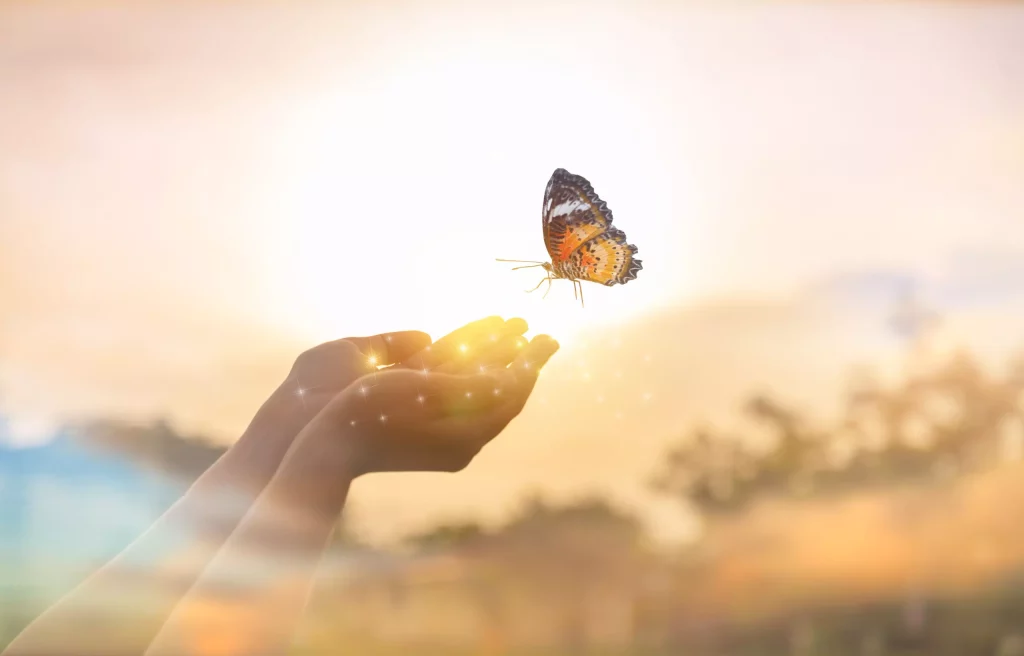 Dimensions was born from the idea of a couple, Sasha and Raphael, to merge their gifts, knowledge and skills in order to put them at the service of others.
Through our varied field of expertise, we wish to support the process of transformation and evolution of the individual.
On a personal basis, Raphael practices massages and bonesetting. He is therefore very much in touch with the body and also heals with the help of the plants he works with.
Sasha is an astrologer. In connection with the spirit, her readings bring clarity and awareness as well as her personalized healing guidance.
When we merge our energies, we create spaces where we explore themes of the human life through events, such as ceremoniesThis is done through workshops and also through personalized guidance, energy healing sessions and meditations and so many other things that we have to share and offer always with an evolutionary purpose.
You will find under SAPHA all the activities we offer in duo!
It is with kindness that we accompany you in your journey
With Light,
Raph and Sasha
Discover all our services: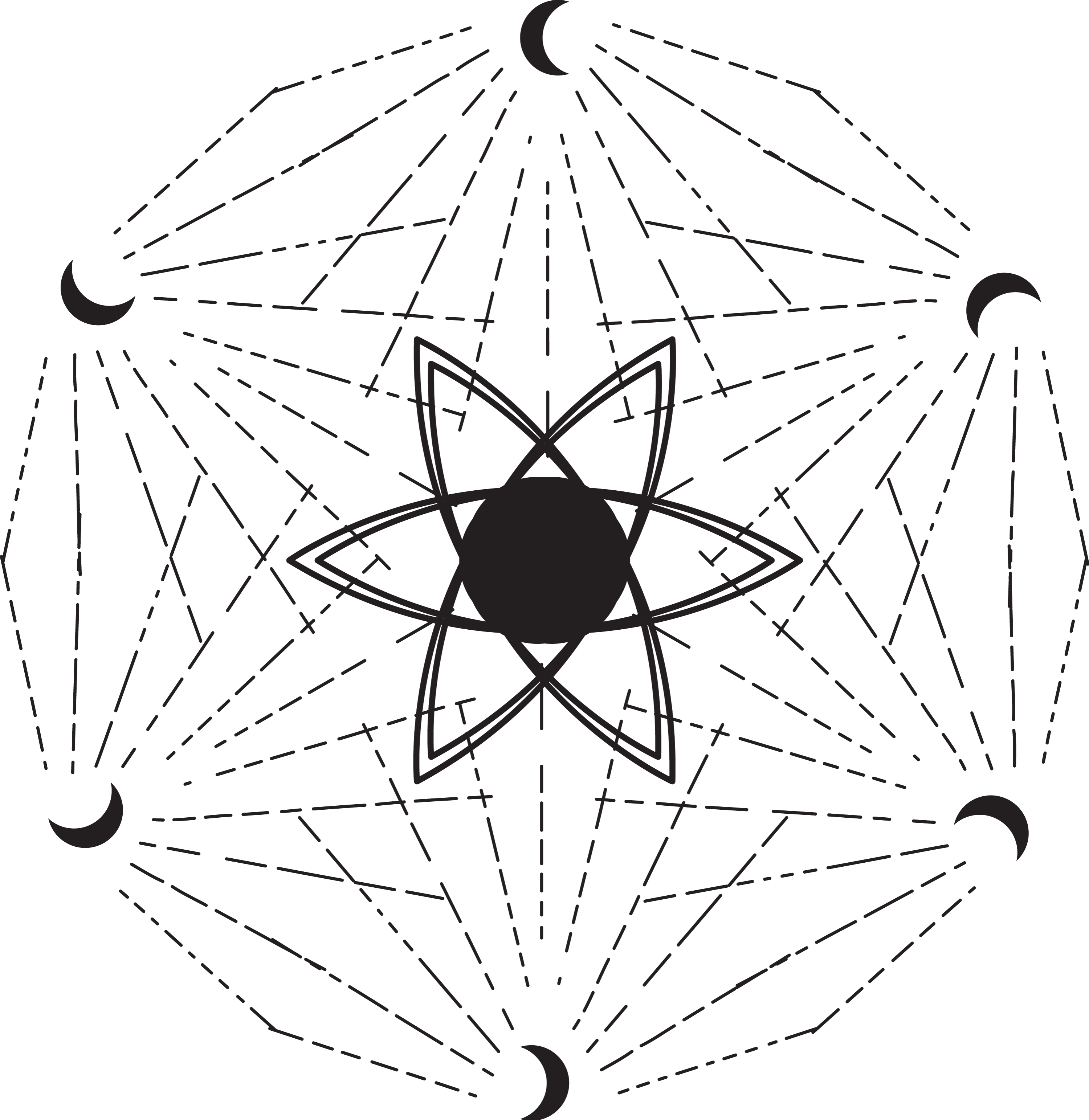 Massage & Rehabilitation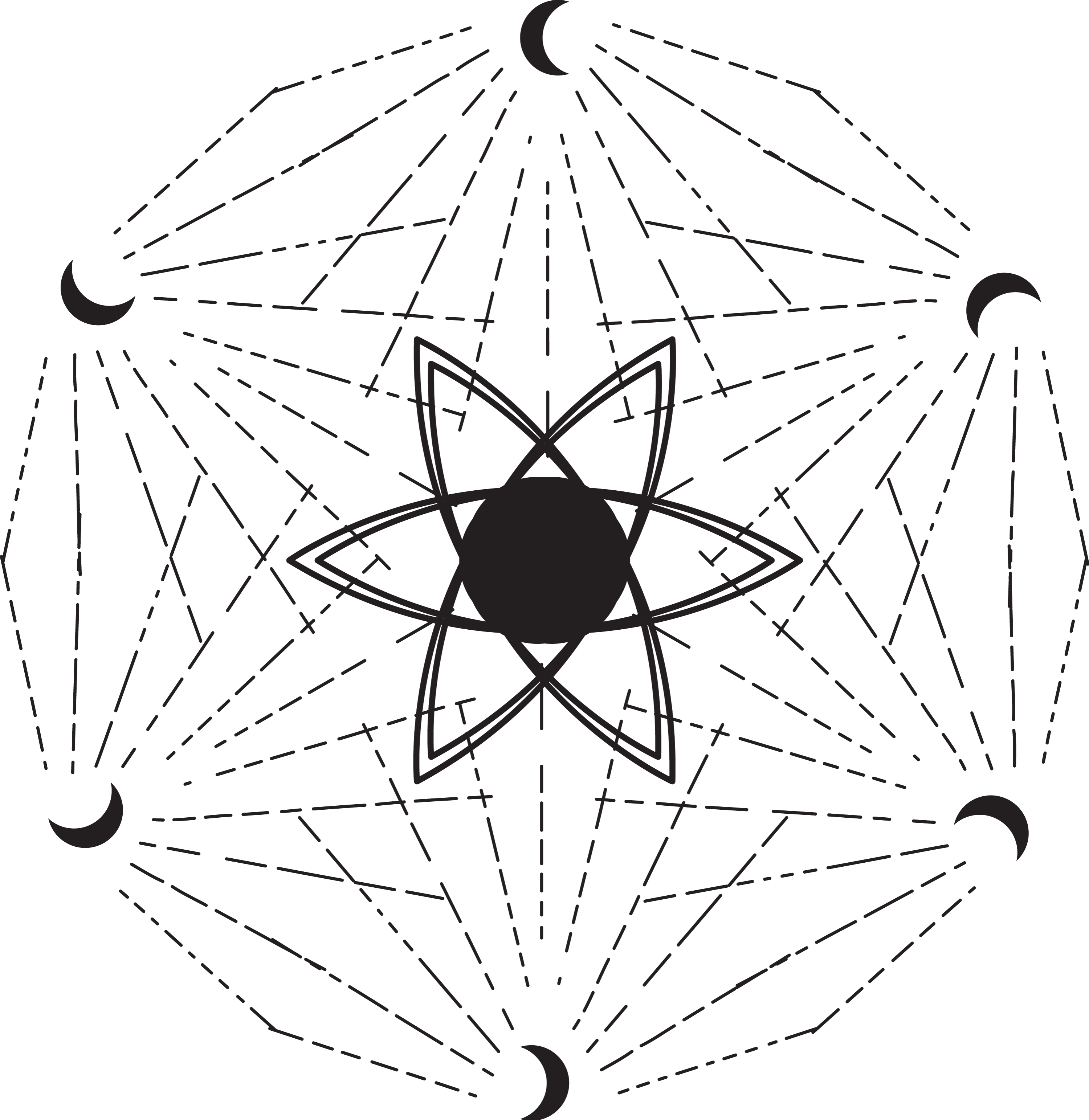 Astrology

Fireflies on my way
Sapha healing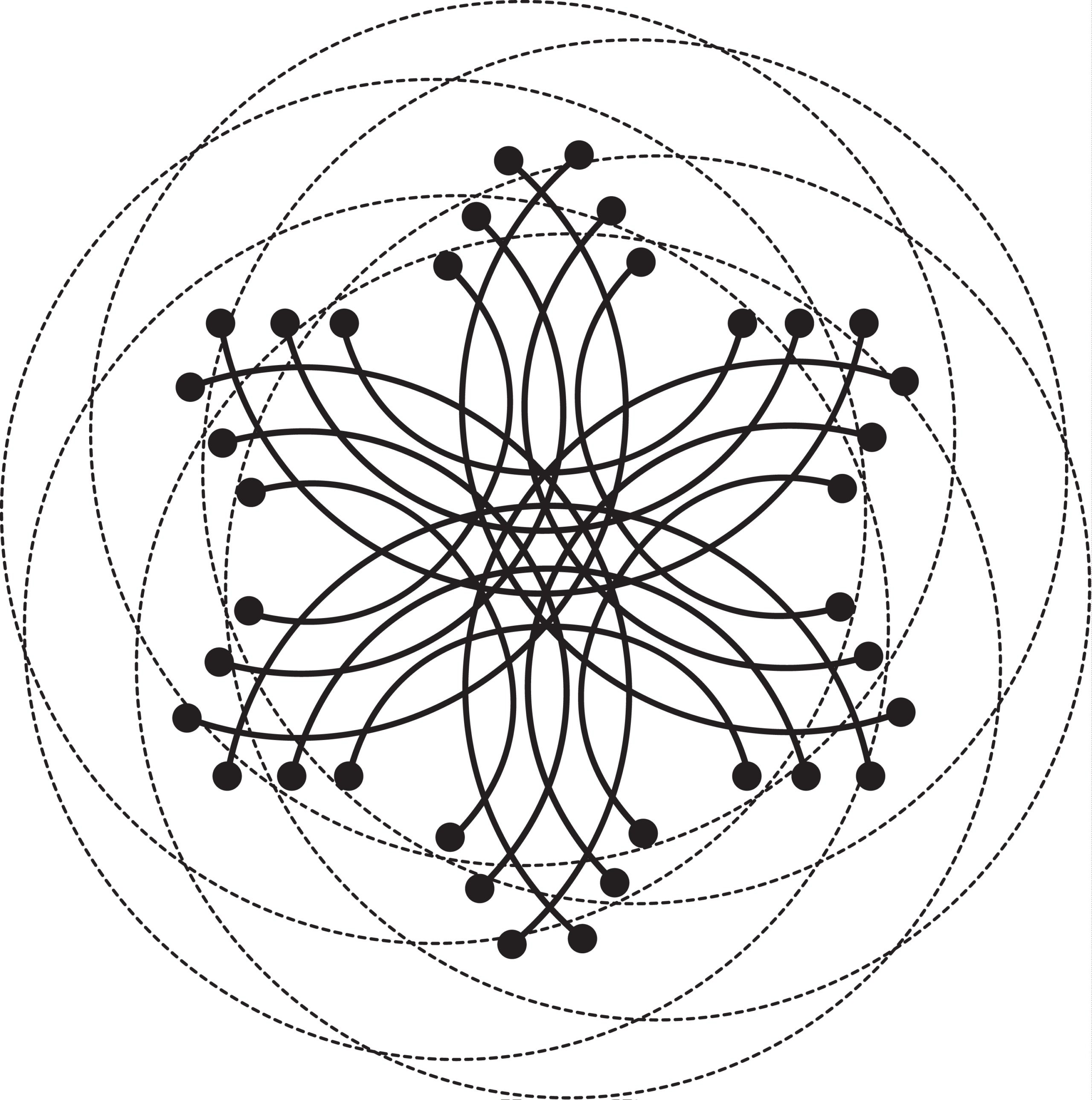 Our work with Ceremonial Cacao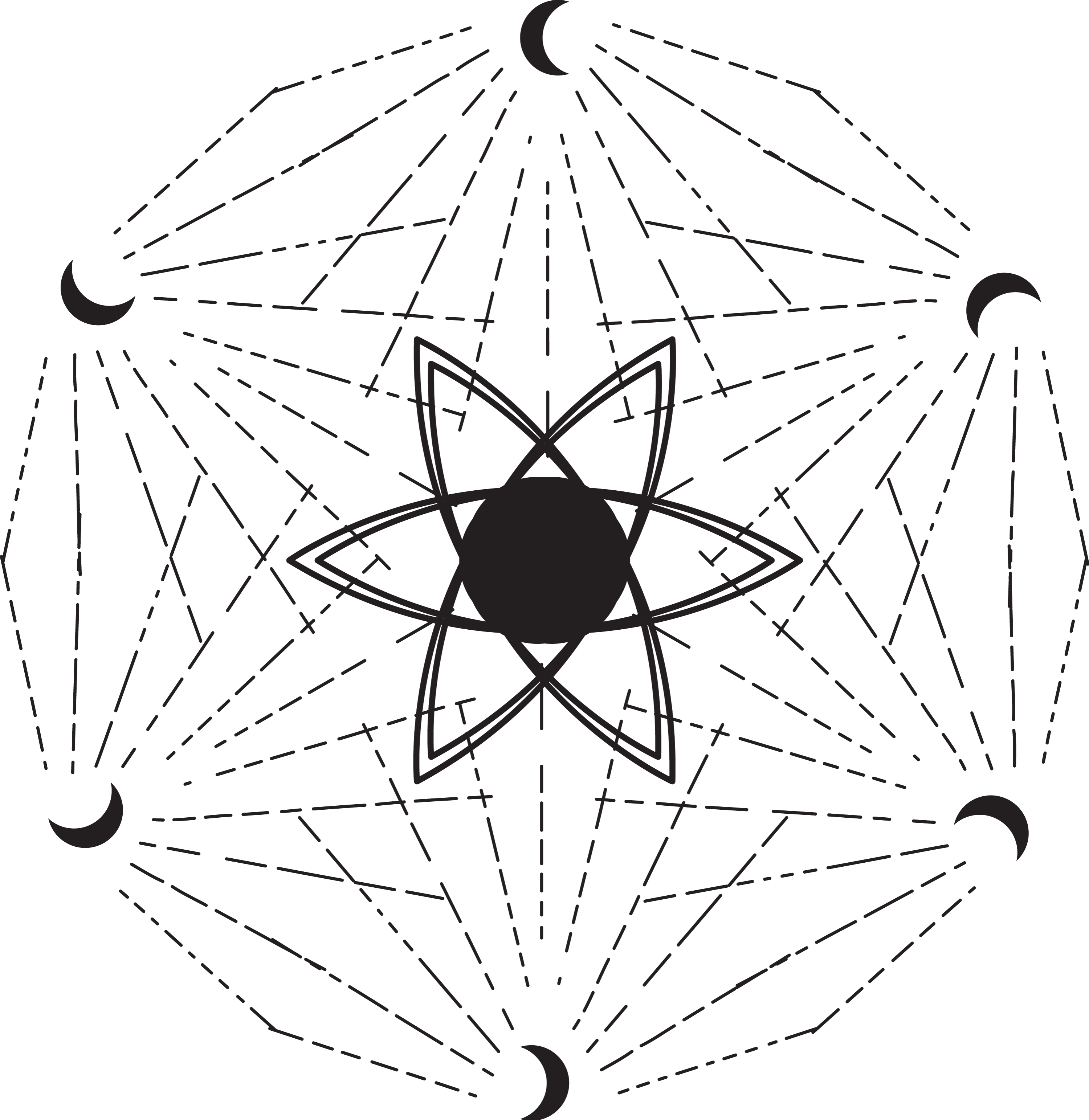 Mission name: "Discovery"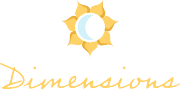 Would you like to receive our newsletter? This way: